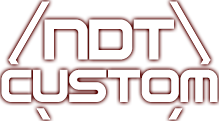 ASSISTANCE
"Buy a great products and do not know how to use it": it has no sense to own high level products and use those at 10% of their capabilities. Besides delivering high-performance systems, we set the fundamental goal of following customer in their usage to fully exploit and maintain them in efficiency.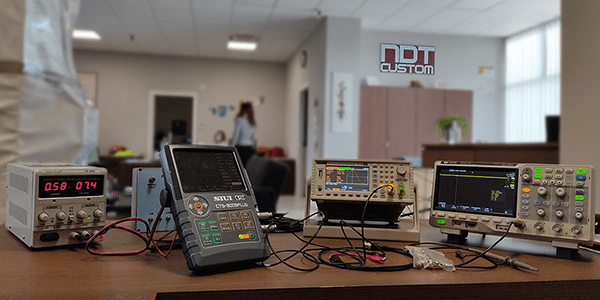 EN-ASTM PRODUCT CERTIFICATION
NDT Custom provides EN and ASTM certifications for UT and RT products.
The needed tests can be done in our laboratory or directly on the customer plant.
Fast and accurate service, the report document is taken with high rigor and fully compliant with international standards.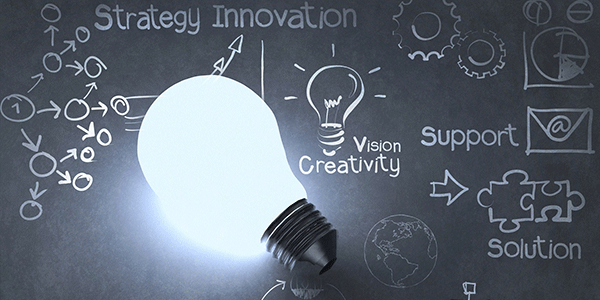 DESIGN AND MANUFACTURING
Existing solution sometimes are not 100% capable to satisfy customer's production requirements.
In those cases there are 2 solution: modify an existing product or design a new system ad hoc for the customer.
Our staff will support you to find and understand the key points, will propose to you the most easy and effective solution and will follow the complete project in each step to ensure the highes flexibility and reliability.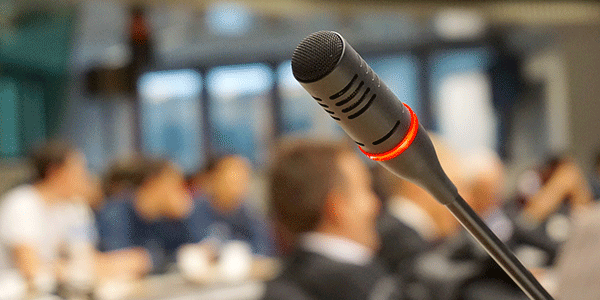 CONSULTANCE AND TRAINING
"Having a high performance product and not knowing how to use it": it's stupid to get an high performance product and use it at 10% of it's potential!
For us the supply of a product it's not considered completed with the delivery but only when the customer will reach a high knowledge of how to use it.
Than you will be able to use what you've bought at 100% of it's performance and maintain that over time.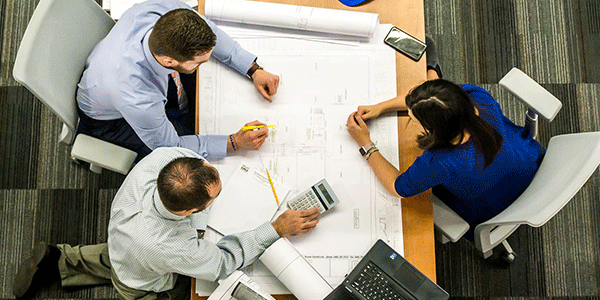 SYSTEMS UPDATE
New technologies allow to update old systems for quality control.
This solution is usually cheaper than purchase a new system but performance and quality will be increase as well.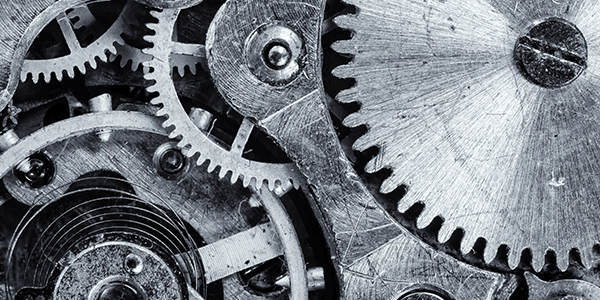 MAINTENANCE
If a product is not maintained, there is a risk of machine downtime.
Usually the product shows signs of the coming failure that, pesso il sistema dà segni di cedimenti che prefigurano la rottura which, to an untrained eye, are not so obvious.
Periodic maintenance, in addition to improving efficiency over time, works on signs of fatigue to prevent costly repairs and downtime.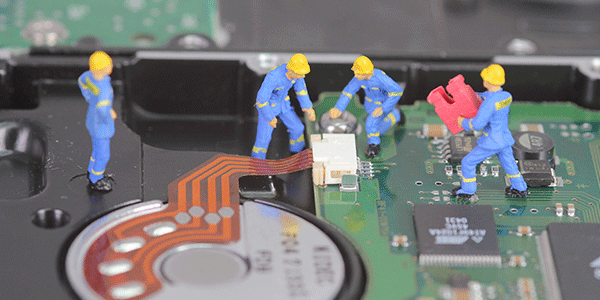 REPAIR
Whether due to poor maintenance, accidental or extraordinary damage, instruments sometimes need to be repaired.
NDT Custom aims to become a trusted partner in this field, with quick and effective repairs and clear and honest final reports.