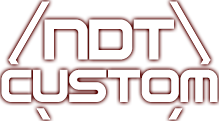 ULTRASOUND
The huge progress of technology has led to systems more powerfull and user-friendly. Bracelet or advanced thickness gauges, flaw detectors with advanced calculation features and tofd and phased array systems at the top of technology. The wide range of options is completed by automatic and semiautomatic systems design adhoc.
YOUTUBE CHANNEL
NDT Custom has published it's YouTube channel in order allow a fast and easy learning of how to use our instruments..
Videos are sorted in playlists periodically updated with news!!!
GO TO THE CHANNEL and sign up to stay updated on the lates releases!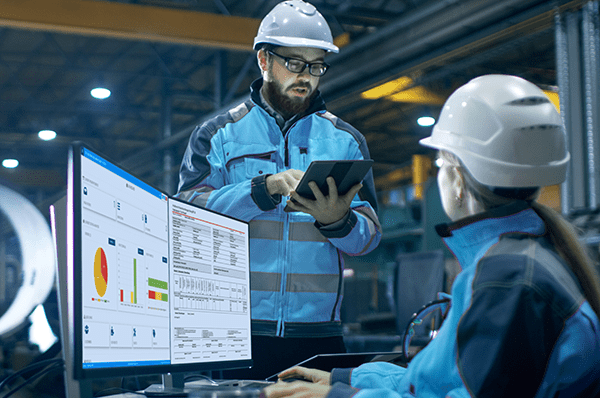 DRIVE NDT
Managing software
Durr NDT has presented a new software that is unique for the NDT market!!!
Thanks to this application, the entire NDT process (from the order to the certification) can be managed in just one flow in cloud.
Any relation can be established: instrument-operator, operator-activity, certification expire date, everything is trackeable, measurable and you can get a notification though smartphone app!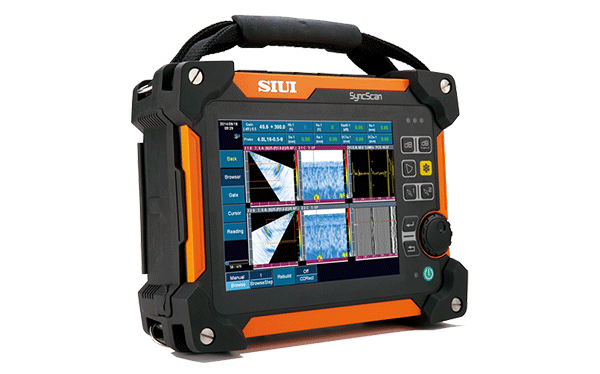 PHASED ARRAY AND TOFD
Phased Array technology is becoming increasingly popular thanks to simple-to-use and high-performance systems.
The ability to automate and record inspections and perform post-processing analysis with 3-dimensional rendering, makes it an alternative method of special effectiveness on high thicknesses and seamless forms (pipes, heat exchangers, pressure vessels, etc.).
In the catalog you will find the latest SIUI models, from the compact and powerful SyncScan to the high performance SUPOR.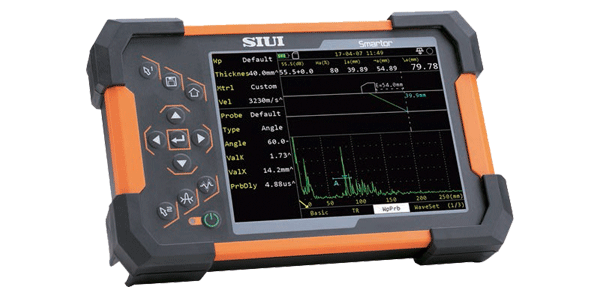 FLAW DETECTORS
SIUI's flaw detectors range, exclusively distributed for Italy, is perhaps the largest in the market with 8 models: from the CTS-9005, the ideal tool for carbon steel welding controls, to the most powerful CTS -9009+ with 500V square wave pulse, from the latest generation, the ultracompact Smartor, to instruments that can be upgraded to Phased Array.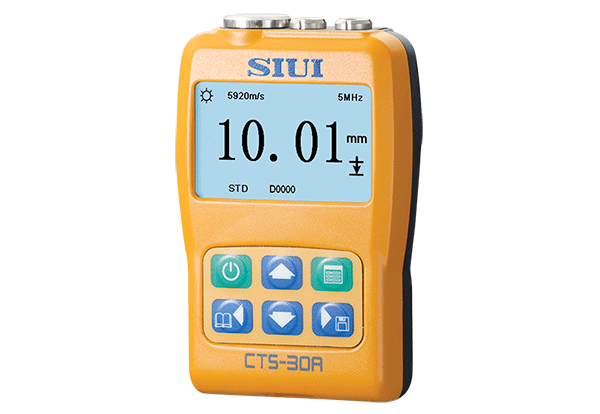 THICKNESS GAUGES
Ultrasonic thickness measuring is a simple and reliable method for checking residual thickness after bending processes, on material under erosion or corrosion conditions, as well as for checking the thickness of a product to be radiographed.
From ultra-compact automatic measuring instruments to the most sophisticated A/B-Scan with temperature compensation and signal loss, on this page you will find a wide range of solutions for every need.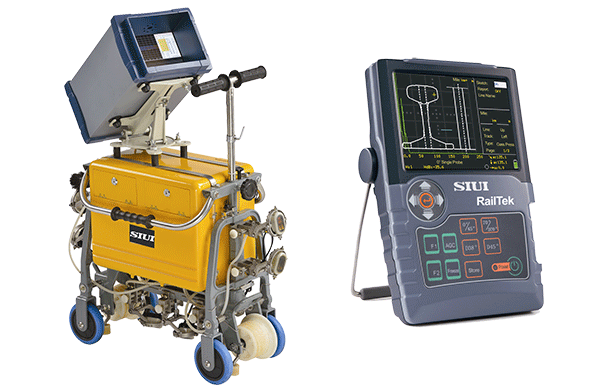 RAILWAY SOLUTIONS
SIUI has a product line SIUI developed specifically for rails and axles inspections.
Conventional or Phased Array systems, those can increase speed and reliability of inspections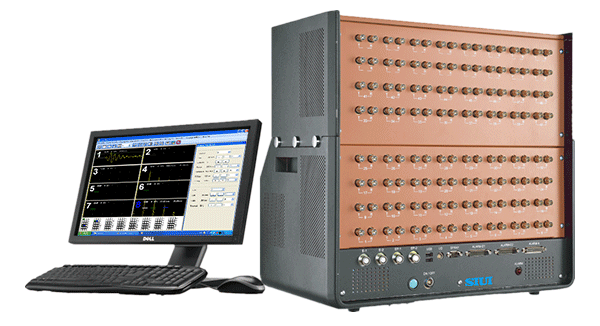 SYSTEMS
When can an ultrasonic control be automated with a plant? The simplicity of the shape and or the repeatability of the component are the key to the answer. However, the difficulty lies in designing a system that performs its task in the simplest possible way so that it does not incur heavy startup and management costs.
Understood the needs, we will study them to develop an effective and achievable proposal. There are no intermediate steps, your interlocutor will follow the project at each stage to ensure maximum flexibility and reliability.