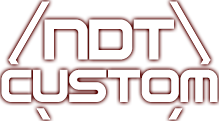 RADIOGRAPHY
In this section you will find the most advanced systems in the industrial radiography field. For each needs, if your choise is to go forward into technology, our team will guide you through film digitizers, computed and direct radiography, phosphorous, pixel matrix, cmos and linear systems. The chances of customization are unlimited with our tailor made systems.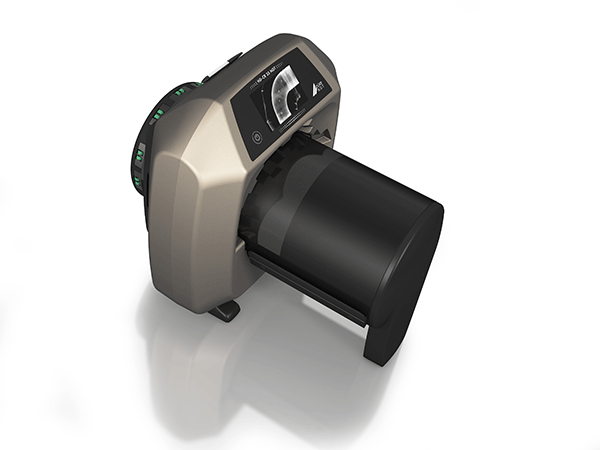 CR – Computed Radiography
When you want to tackle the transition from conventional film to digital radiography while keeping the support bend, the choice is unique: CR (Computed Radiography) is what it is for you.
DÜRR NDT boasts the widest range of CR systems on the market with 5 different models for size and performance (up to IP1/30 class).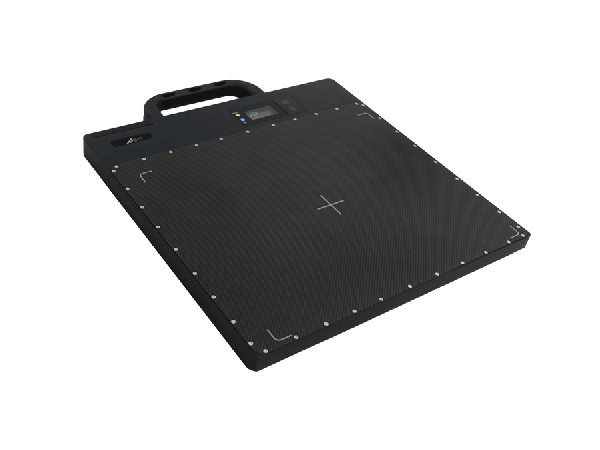 Direct Radiography
If your need is to capture digital images with high contrast and sensitivity in the shortest time, and you do not need to bend the detector, in our wide range of DR (Direct Radiography) detectors you will surely find the right one for you.
Whether it's a flat panel, a cmos or linear system and you want to use it with low energy or accelerator, this is the section that suits you.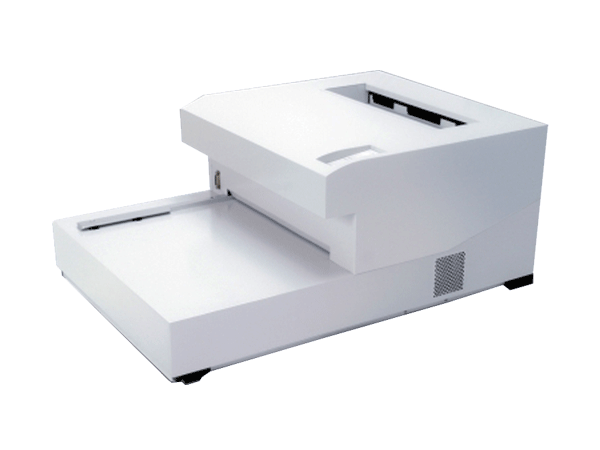 Film Digitizers
Do you have an archive of x-ray films that occupies storage space and where it's almost impossible to search? Do you have to send x-rays already taken while retaining a copy? The solution is digitization!
DA, DB or DS, we can provide systems in each certification class, with the possibility of destroying the original film and retaining the only digital copy (which you can easily send anywhere).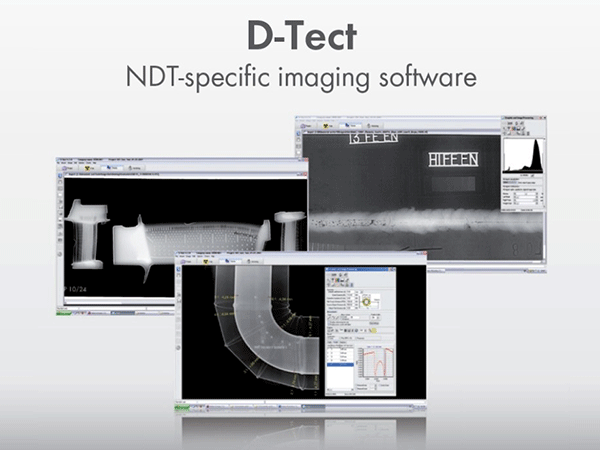 D-TECT Inspection software
D-Tect è la soluzione di Durr NDT per le ispezioni radiografiche: un unico software in grado di gestire sistemi di Computed, Direct Radiography e Digitalizzatori.
Intuitivo e performante, semplifica e velocizza tutto il processo ispettivo.
Le elaborazioni grafiche possono essere pre-settate per ridurre al minimo tempi e complessità dei controlli e funzioni avanzate permetto la misurazione dello spessore penetrato o di quello della parete.
PORTONI, CABINE, BUNKER GATES, CABINETS
Performing radiographs during normal working hours reduces the time and costs of the work. However, for obvious security reasons, these can not be freely performed…
For this reason, we offer customized, fixed or removable solutions for the safety of the X-ray department: from monoblock to modular cabins, from gates to bunkers. The central thread is a high strength, radiopaque, multilayer structure, covered in steel for industrial environments..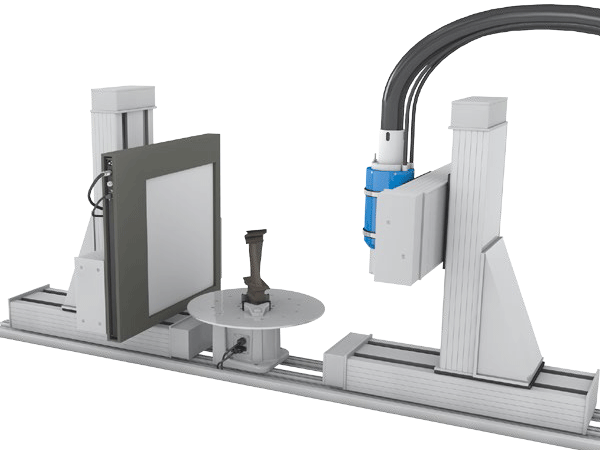 Radiographic Systems
When can a radiographic control be automated with a plant? Almost always! The difficulty lies in designing a system that performs its task in the simplest possible way so that it does not entail expensive startup and management costs.
Understood the needs, we will study them to develop an effective and achievable proposal. There are no intermediate steps, your interlocutor will follow the project at each stage to ensure maximum flexibility and reliability.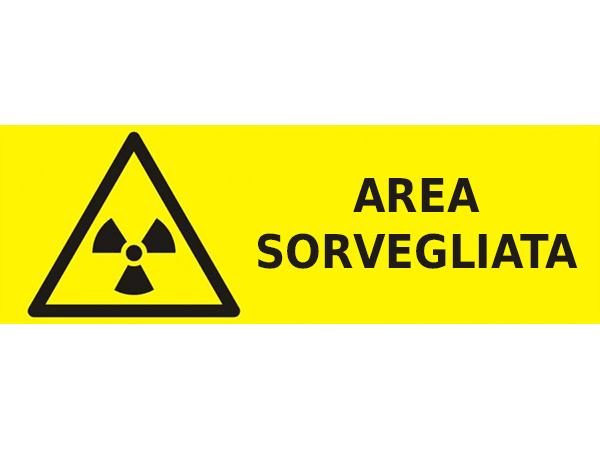 Bunkers and Area Security
Every place where radiographic inspections are carried out must be secured. Whether it is a shed used when production is not running, or a dedicated area, access must be strictly supervised, prevented during exhibitions, and those have to be announced and interrupted in the presence of staff.
Depending on the area to be secured and the kind of sources used, we have tailor-made installations.