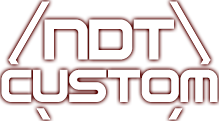 DESIGN YOUR NDT
"Evolve and stand out is the key to success."
NDT Custom and it's high qualified personell, will follow you in this journey offering products and assistance for new NDT technologies, as well as realizing plants and systems based on your needs. Digital Radiography and Ultrasonic testing: we spread our knowledge to industry professionals because "an informed customer is a free customer".
DIGITAL RADIOGRAPHY
Qualunque sia la vostra esigenza, lo staff vi guiderà tra digitalizzatori, computed e direct radiography, dai sistemi portatili agli impianti in linea.
ADVANCED ULTRASONIC
Misuratori di spessore da polso o con funzioni avanzate, rilevatori di difetti per ogni applicazione e sistemi tofd e phased array tra i più avanzati.
ASSISTANCE
Oltre a fornire sistemi ad altissime prestazioni, ci prefiggiamo l'obiettivo di seguirvi nel loro utilizzo in modo da sfruttarli al massimo e mantenerli in efficienza.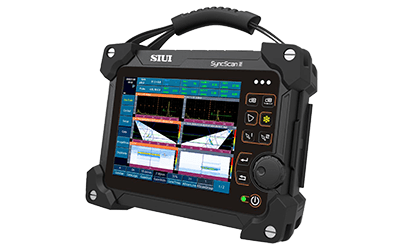 SIUI presenta la versione 32:128 del suo Phased Array di maggior successo: il SyncScan 2!! Da oggi disponibile in versione classica, PR e con l'opzione di 2 canali TOFD, offre prestazioni di prima categoria in un case adatto a impieghi itineranti!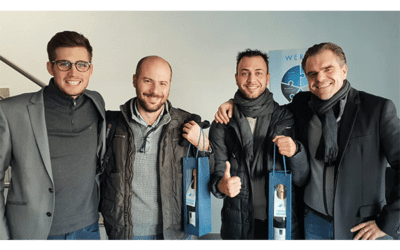 Troppo tempo e troppi impegni ci hanno impedito di andare a trovare alcuni amici quindi a Novembre ci siamo imposti di fare gli auguri di persona! Dall'incontro sono emerse numerose novità che nel corso dell'anno potremo divulgare e che, sicuramente, sconvolgeranno...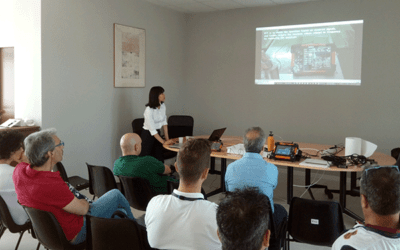 Approfittando della nuova sede operativa, NDT Custom ha aperto le proprie porte a numerosi 3lv per due giornate dedicate all'approfondimento tecnico: 18 Giugno 2018 Giornata dedicata alle ultime novità in campo Ultrasonoro 19 Giugno 2018 Giornata dedicata ad...
NDT Custom works according to a management system certified ISO 9001:2015.
CONTACT US FOR MORE INFORMATION